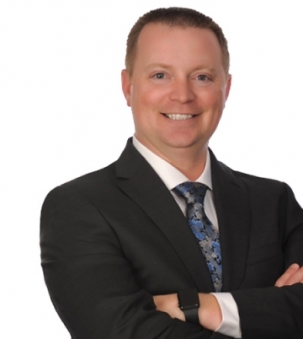 Michael Dempsey
REALTOR®
Royal LePage Atlantic - Sussex
(506) 432-6688
(506) 435-1896
(506) 433-6566
About Michael
Born and raised in Saint John, Michael Dempsey then served over 11 years as a Medical Technician in the Canadian Armed Forces. After attaining his Trauma Life Support (EMT) training, Michael attended the Canadian Armed Forces Medical School in Borden Ontario to study the Clinical Role/Responsibilities of a Medical Technician.

After leaving the military, Michael was quickly employed with JD Irving and moved up to a Senior Buyer within 2 years! This is just a testament to just how fast and how hard Michael will work to obtain his goals. Michael has a passion for helping others and after 6 years with JDI has decided that Real Estate is his true calling.

When Michael is not at the office, he his either taking part in some of his favorite hobbies (Softball, Target Shooting and Hunting) or home with his loving family. He is not afraid to pick up the other Barbie doll in order to get some good quality time in with his daughter or watch the film on Netflix that his Wife picked out, even though she falls asleep 5 minutes into it.

Let Michael's energetic, loyal and hardworking attitude help you find the home of your dreams!
Call (506) 435-1896 or email mdempsey@royallepage.ca