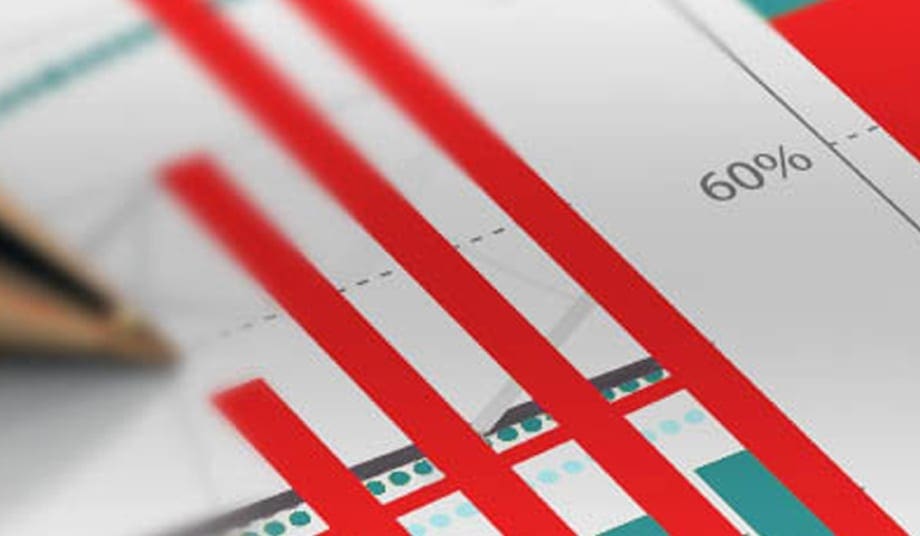 Q3 – RLP House Price Survey Residential Housing Stats
October 12, 2017
Comparative Market Analysis (CMA)
March 31, 2019
Choosing an Agent
What is the first thing that you should consider before selling your home?
One of the first things that you should consider when you decide to sell your home, is who will be the point person for you – who will be your agent. A Real Estate agent should do many things for you – they should be your appraiser, marketer, negotiator, project manager, emotional supporter and advisor. The choice of who you look to should be based upon a combination of process and feel.
How do you choose a real estate agent?
The process of choosing an agent should involve you screening at least one, and probably as many as three agents – and you should be looking at specific criteria that meet your needs. This is a job interview that you are conducting, and you should expect that your applicants are prepared with a plan on how to complete the job of selling your home.
Agents should be prepared to present to you what their strategies are, and you should examine the unique features and benefits that each offers, as well as their track record and the track record of their brokerage.
Listing Presentation
Along with a presentation on the value of your home, you should expect that your agent will come prepared to discuss their own selling strategy, including marketing options, positioning piece, results they have seen with past seller clients and more.
The agent listing presentation is typically between 30 and 60 minutes, and it is at this point that you should agree on everything from commission structure, to marketing options, negotiation strategies and communication plans. It's your interview – so you should be sure to ask any questions of the agent that you want to know about, and set expectations that you both have of each other.
Follow up questions to ask yourself
After the 'interview' you will be relying on feel, below are some questions that you can ask yourself after the initial interview with a prospective agent:
How did you connect with the agent? Do you like them?
Do they seem to understand what your unique needs are?
Do you think that they will represent you properly?
All these questions will play into your decision. If you do your homework, and feel agents out, you will be successful in finding the right one for you.