Why Pre-Inspection is Crucial Before Selling Your Home
October 19, 2023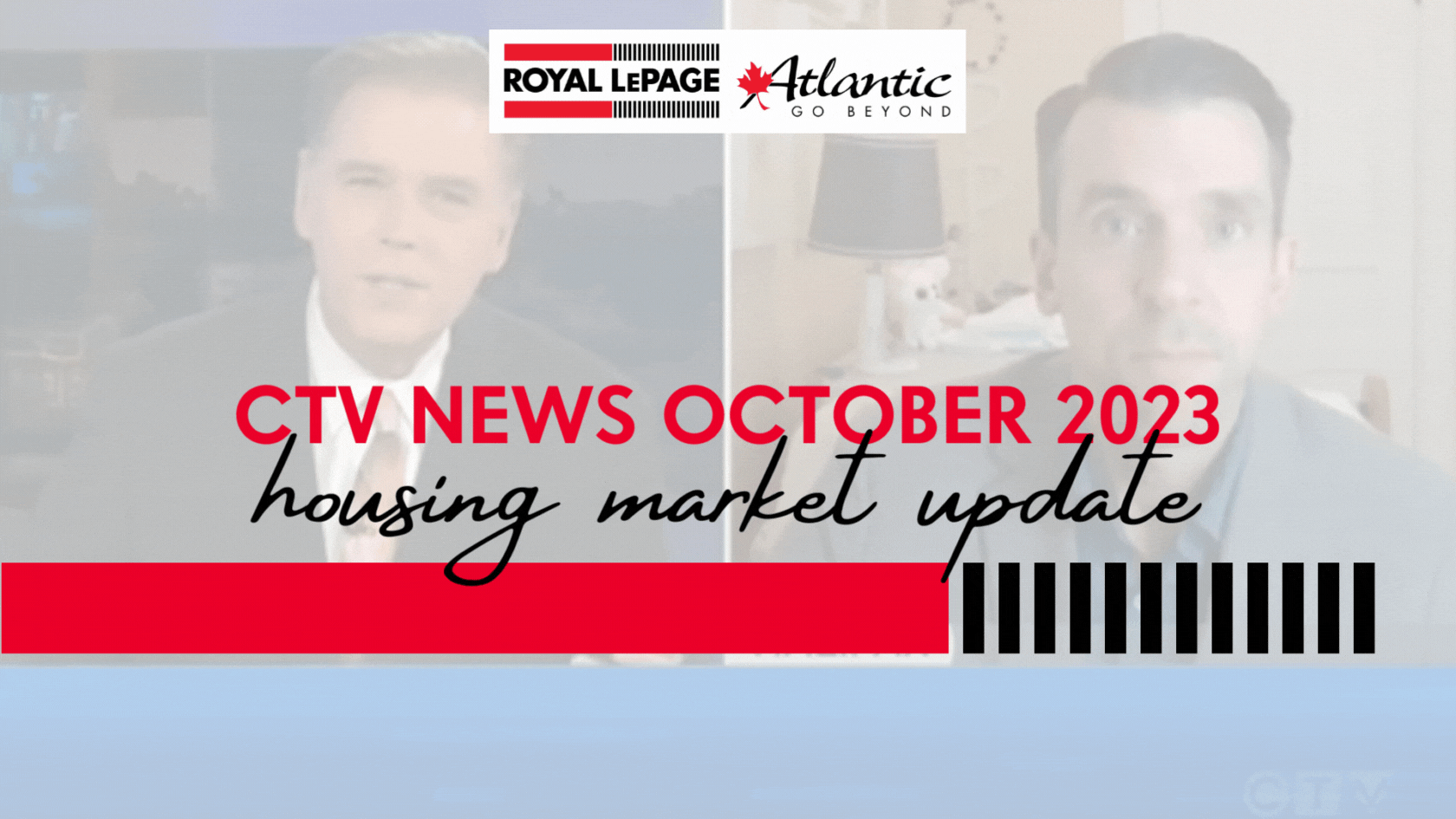 October Housing Market Update
October 25, 2023
Are you thinking about selling your home? There are many reasons why people decide to sell their homes, and it can be a big decision. In this blog post, we'll explore the top 4 reasons why people sell their homes. Number 3 may surprise you!
Home is too small: One of the most common reasons for selling a home is that it has become too small. This often happens to first-time home buyers who have outgrown their "starter" home. As families grow, they need more space, and a larger home can provide the room they need.
Upgrade: Another reason for selling a home is to upgrade to a bigger, more expensive, and grander home. With the rise of home improvement shows, more and more homeowners are looking to move up in the world.
Fix a mistake: Sometimes, homeowners make a mistake when buying a house. They may have assumed that they could renovate or landscape based on their own personal preference, only to find out that they are restricted by zoning and bylaws (or by neighbors who fight their application for a zoning variance). In these cases, selling the house and starting over can be the best option.
Job changes: A job change can also be a reason for selling a home. If you're changing jobs and the office isn't easily accessible from your location, or if your employer is changing offices and commuting from your home is no longer feasible, it may be time to sell your house. Additionally, if your hours or wages have been cut and you can no longer afford your home, selling may be the best option.
Whether it's because the home has become too small, they want to upgrade, they need to fix a mistake, or because of job changes, selling a home is still a big decision. These points only scratch the surface of the many reasons why someone may be looking for a new home, so if you're thinking about selling your home, consider these top 4 reasons and make the best decision for you and your family and don't be afraid to reach out to your agent to talk about your situation and what a timeline looks like.